Sale!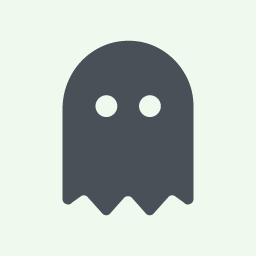 WordPress Malware Removal
Your website got hacked? Not an issue. We will solve the problem as fast as possible while providing warranty on our work! 
Websites infected with malware (malicious software) is a growing problem that does not look like it is going away anytime soon. Websites are frequently under attack from various threats, including Viruses, Trojans, Worms, Spyware, and spam. Websites infected with malicious code are in danger of losing data and having their entire systems damaged. An infected website will be red-flagged by the web browsers as unsafe for visitors, and browsers will block access to the website.
How long it takes?
Depending on the page's size, we will fully recover the hacked website in an average of 1-3 hours.
How do we work?
We will delete the harmful parts from infected files.
We will try to find out how they accessed the files on the website.
We are also preparing the owner and the website to prevent such an event from happening again.
It's essential: always keep your open source website as up-to-date as possible!
Share your thoughts!
Let us know what you think...