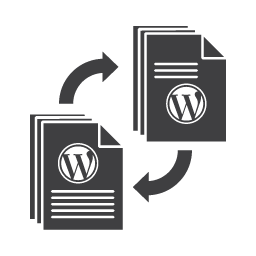 Website transfer to a New Domain
$29.90
Új domainre szeretnéd másolni a WordPress oldaladat? Megcsináljuk helyetted profin!
When we transfer a WordPress page to a new domain, we have to pay attention to several factors:
To change old URLs to new ones in order to avoid faulty links in the content
To redirect Google to the new page in order to prevent the loss of already achieved position in the hit index
To inform Google about changes
We'll take over these tasks from you!
Share your thoughts!
Let us know what you think...