Sale!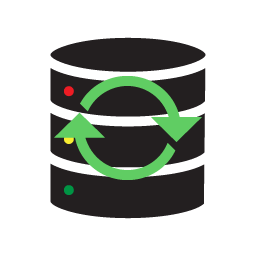 Website backup and restore
/ month
We will keep a backup for up to 2 years of your website and restore it for free whenever you need it. If you wish, you can even keep a downloaded copy too.
Would you like a full backup of your website that could be restored at any time?
Share your thoughts!
Let us know what you think...